We are a design-led contemporary architect practice dedicated to environmentally conscious design. We maximise efficiency in the use of materials, energy and space. Above all, we bring natural light and sound ecological thinking into each building, new and old. The buildings we design are living and working places, reflecting the values of their inhabitants whilst sitting comfortably in their surroundings.
We work throughout Bath, Bristol and the South and South West and have projects ranging from houses and oak framed buildings through to sizeable new and remodelled school buildings. Batterham Smith Architects has a passionate interest in the ways buildings are put together and are leaders in sustainable architecture in Bath.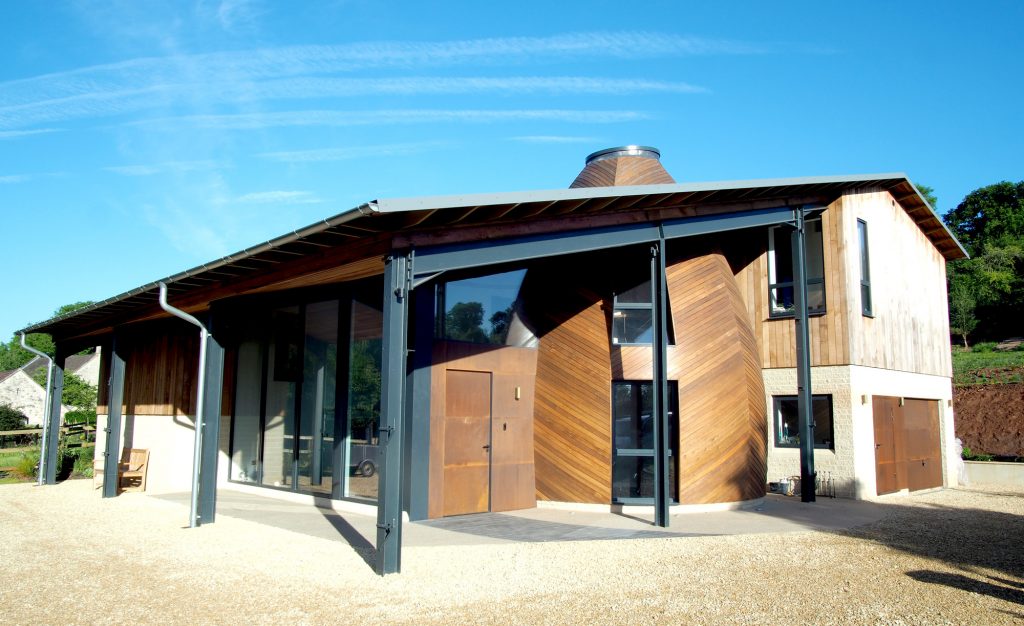 Our Contemporary Architect Practice
Formed in Bath in 1994, we have established a diverse portfolio, spanning a wide range of sectors, including education, arts, health, community and residential. We work throughout the South West, with commissions ranging from a simple extension to an entire school campus master plan.
We aim to integrate solutions to environmental issues into the design process wherever possible. We endeavour to reduce wastage of both energy and resources by utilising existing buildings where possible and re-using excavated material. This helps to reduce the amount of on-site material transported.
We design for the use of minimum energy consumption through maximising natural daylight, using passive solar energy and highly insulating buildings. Natural materials continue the theme with natural cross ventilation being used to avoid the use of air conditioning wherever possible. Finally, the landscaping in and around the new design is intended to complement; we see the 'inside-outside' relationship between the built and natural environment as an important reminder of the dependency of one upon the other.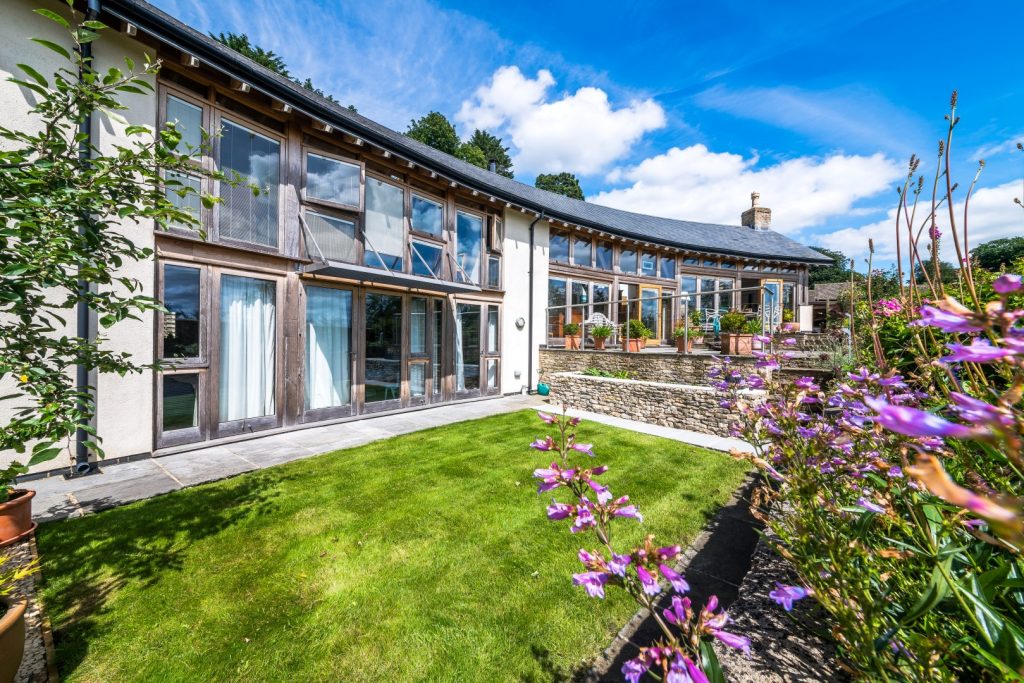 Bath Architecture Design
All our designs are the result of extensive collaborative work and, in all our projects, daylight is definitely the star of the show. We are advocates of passive solar building design principles and try to reduce wastage of both energy and resources by using existing buildings where possible.
Creative landscaping is an essential component of all our finished projects, with the outside space seen as an integral part of the finished design. Our aim is simple – to create delightful, sustainable, contemporary architectural design work bath which is impressive and attractive to behold but practical and economical to build.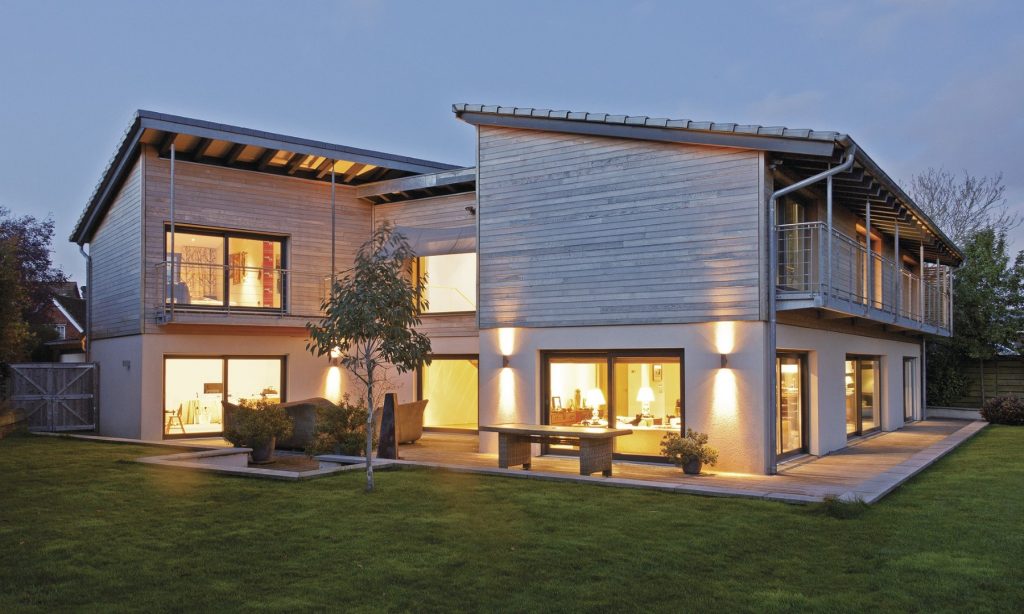 Architecture in Bath
We are based in a converted print works on the outskirts of Bath. Our working environment is relaxed but focused, with all three directors working alongside their staff in a light, airy and open-plan office.
Exchange of ideas from all team members is encouraged and, in addition to all the latest design software, we still encourage the art of hand drawing to complement computer usage. Concepts and preferred ways of working are established with clients from the start to ensure that the finished designs are borne out of a proper understanding of the client's needs.