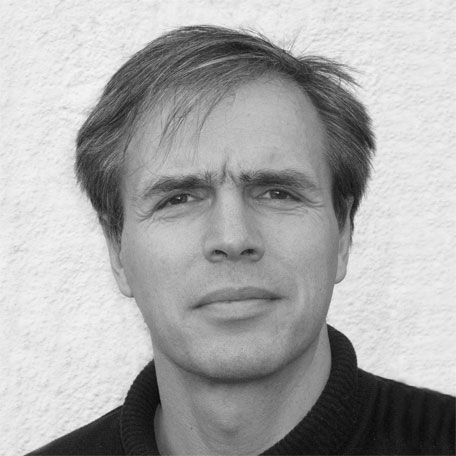 John St Leger
John graduated from University of Bath in 1984 and, that same year, received the national RIBA Part ll Prize Commendation.  He joined the Nealon Tanner Partnership in 1985 where he honed his expertise in schools and leisure projects.
Elected Chairman of the Bristol & Bath Branch of RIBA and President of the Bristol Society of Architects in 1996, John helped establish the Architecture Centre in Bristol.  A regular Studio Tutor and Teacher at Bath University from 1986-2002, he enjoyed a continued connection with education. That link with education continues in his role as a Governor at his local Primary School, Bishop Road.
In 2000, he joined Batterham Matthews Architects as a fellow  director, bringing his vast educational expertise to the practice.
John's philosophy is that only when you enter into a dialogue with a prospective client can a design solution come alive to the issues and concerns that really matter to them. In all his projects, he tries to achieve a timeless quality that responds to both current and future needs; above all he tries to make places that get better with the ritual of life.
Notable finished projects include St Bedes Catholic College, St Bernadette's  Secondary School and Portishead Primary school.
John has responsibility in the practice for overseeing all aspects of technical production and detailed design.