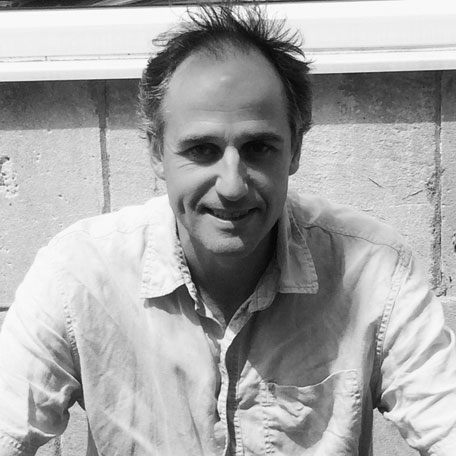 Ben Smith
Ben completed his degree at the University of Newcastle-Upon-Tyne and went on to gain a distinction at Oxford Brookes University, where he was awarded the RIBA Southern Region Student Award for the Highest Standard of all-round Excellence.
He has worked in New York and London, being involved with large scale redevelopments at Elephant and Castle, as well as Ecohomes housing schemes in London and Buckinghamshire. He joined Batterham Matthews Architects in 2003, inspired by a practice that was producing sensitive, sustainable buildings. During this time he has worked on a variety of educational, community and residential projects and has continued to further his environmental knowledge by completing a range of courses at the Centre for Alternative Technology as well as completing the RIBA Part 3 Professional Practice and Management Examination.
As a director of Batterham Smith Architects, Ben continues to bring these attributes to his projects and is always looking to add ideas and value to projects. Notable award-winning projects Ben has worked on include Cranham Lodge and Bishop Road Primary School.